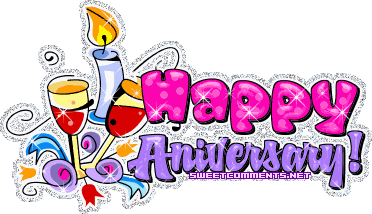 I can't believe how time flies! Yes, it's been a year since this blog was started. Except for this month -- I've been really busy with other obligations -- I've mostly kept it updated daily! Yebah! So in a way, I'd like to congratulate myself for that. Tee hee hee... I've managed to achieve my 365-day blog challenge.
It's also a good time to look back at Diego Loyzaga's year. Well, he and Liza Soberano are the main reasons why this blog was started in the first place. DiegoLiza / JayNes / DLizters ... whatever we happened to call them... how I wished they could be reunited on a project. #wishfulthinking
Then, there came the cameo role as Joshua on 'The BreakUp Playlist.' Incidentally, it was my first time ever to meet Diegs in person... during the mall show promotion of TBUP at the Lucky Chinatown Mall. >.<
He also went on to star as David Powers on the remake of 'Pangako Sa 'Yo.' Wow! A teleserye again after the first one as Jay. Ain't that cool?
Diegs also starred on two MMK episodes within the year. I'll feature the most recent one on a separate post. It was a blessed year for Diegs as he was MYX VJ at the start of the year, had a billboard for Bench, appeared on a Sprite TVC, had two guestings on KDOND. He's also seen on ASAP more often than before. My two wishes for Diegs... his own recording album... and a main lead role on a teleserye. #dreamcometrue I hope both will be made possible as another year starts anew. >.<
Although I've only seen Diegs five times over the course of the year, each time was such a great time, so you could say I still can't get enough of this young man. He he he... >.< I hope I can join up with the Digsters more often next time around.
Since I've accomplished my 365-day blogging goal, it's time to take a bit of a rest and continue with updates only once a week at the very least. I will surely keep posting more about Diego and Liza when there are new updates on them. Until next time folks...
Good vibes & positive thoughts! ^_^